We Need to go Deeper is a 2-4-player
cooperative submarine rogue-like set in a
Verne-inspired undersea universe.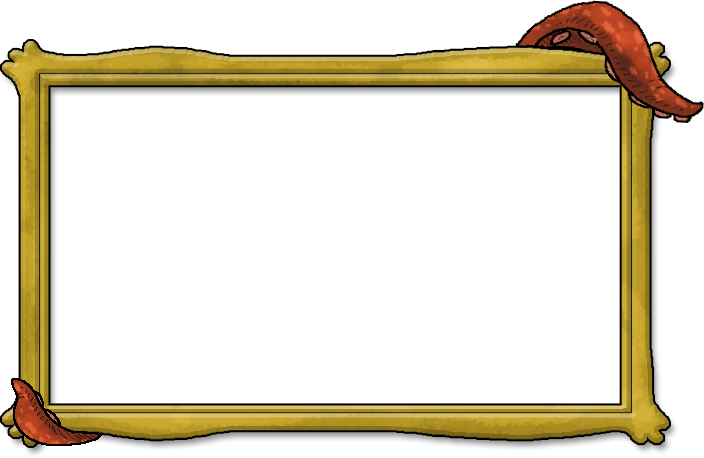 MAIN FEATURES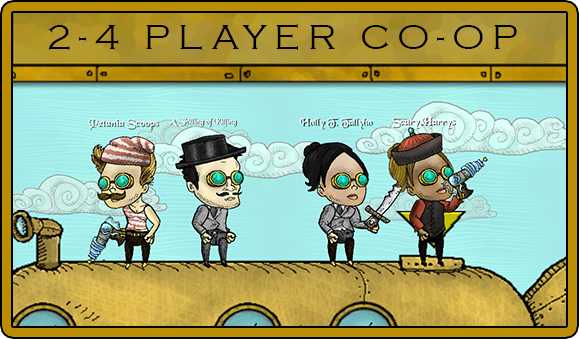 Designed with human interaction in mind, We Need to Go Deeper was created under
the mindset of having friends scream at each other.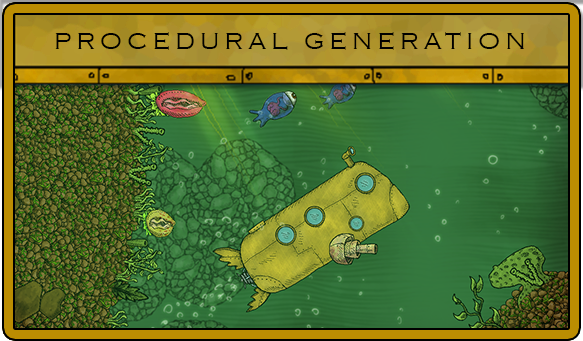 Random levels, enemies, biomes, and expeditions. Utilizing roguelike elements,
We Need to Go Deeper rests under the control of a reactive
difficulty system we call the "AI Dungeon Master."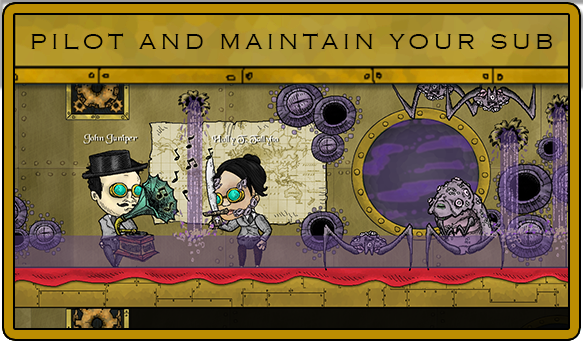 Repair leaks, load torpedos and route power to Shields,
Lights, Weapons, and the Engine as you and your friends dash
around the submarine on its voyage into the deep.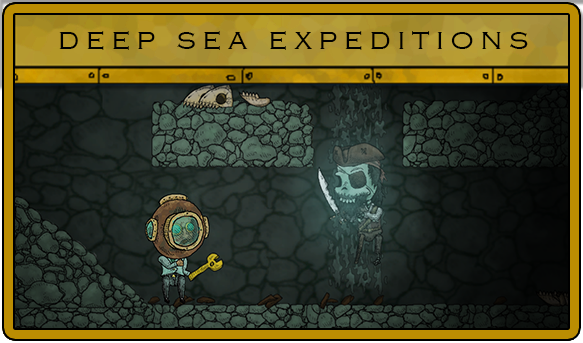 Leave the safety of your submarine to explore undersea caves, ruins, shipwrecks
and more to find treasure, artifacts, and even underwater civilizations.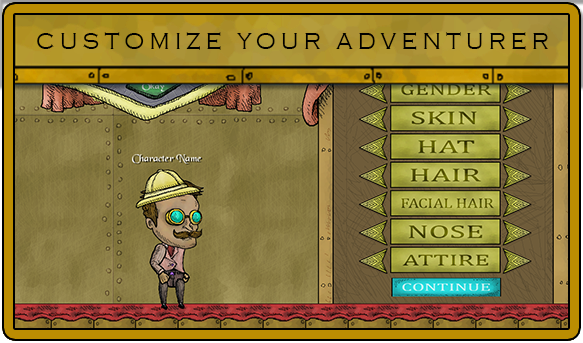 Choose from a variety of era-specific outfits from the 19th century
to spruce up your adventurer! Non-gender-specific mustaches included.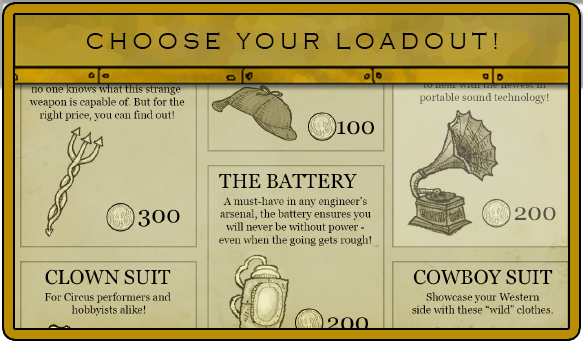 From repair wrenches to guns, to fish-mincing meat cleavers, a variety of tools and weapons for
helping your teammates is waiting to be discovered!
PRESS QUOTES
"It's rare to find something genuinely fresh in a roguelike...
but We Need to Go Deeper is the rare example of a RL
that grabbed my attention out of left-field."
- PC Gamer
"Sounds fun! ..The game sports a really unique look."
- Kotaku
"Gosh, I think I love it already."
- PCGamesN
"We Need to Go Deeper has everything and more that
an awesome co-op roguelike should have."
-VGNaut
"One of the most promising titles within [the roguelike] subgenre."
-IGN