Fact Sheet:
Developer: Deli Interactive LLC, Based in Utah.

Release date: Early Access - February 8th, 2017.

Platforms: Windows, Mac.

Planned Price: $9.99
Pitch:
We Need to Go Deeper is a 2-4-player cooperative submarine rogue-like set in a Jules Verne-inspired undersea universe. In the game, you and your crew must embark on many voyages into a mysterious undersea trench known as The Living Infinite.
History:
We Need to Go Deeper started life in 2013 as Condo-Bots, a cooperative house-robot-piloting simulator, before we decided to change to a setting that we figured would be more palatable. Deli Interactive LLC was started up to pursue Deeper as our first commercial project, and it was Greenlit in 30 days upon arrival on the Steam Greenlight service in May 2014.

It was shown publicly for the first time to much enthusiasm at Salt Lake Comic Con in 2014 shortly after. Unfortunately new bugs were discovered and revealed limitations in the engine we were using. Since then we've been working on rebuilding Deeper in a new engine in between finishing up our college careers. Development has been entirely self-funded thus far.


Features:
Cooperative submarine-crew simulation gameplay.


Procedurally generated content keeps each playthrough fresh.


AI Dungeon Master modifies difficulty on the fly.


Jules Verne inspired hand-drawn art style and undersea universe.


Full character customization and loadouts with unlockable tools mean new strategies and secrets are always emerging.


Downloads:
Screenshots, mockups, logos and promo images can all be downloaded in high res form through the image links below: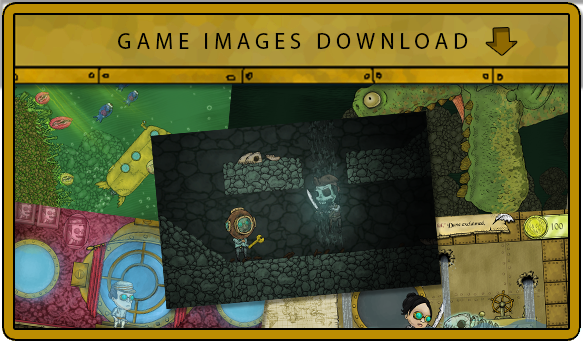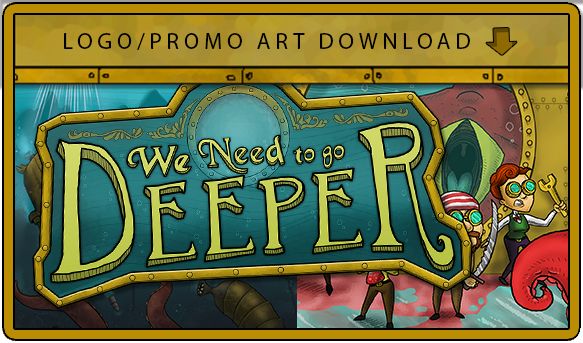 Videos:
Below are all of our official game trailers and developer gameplay streams: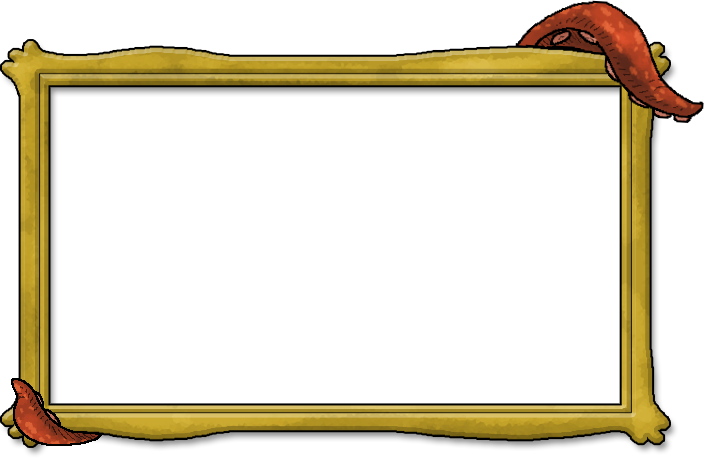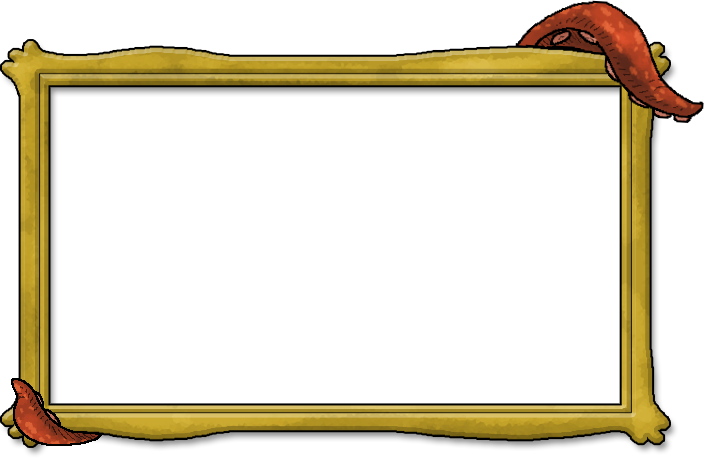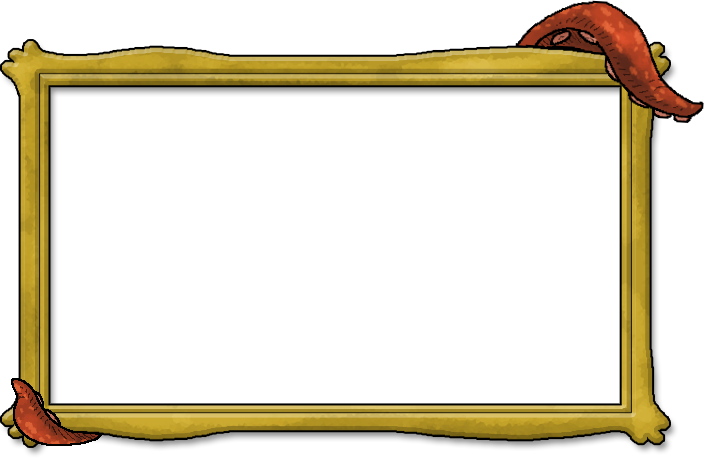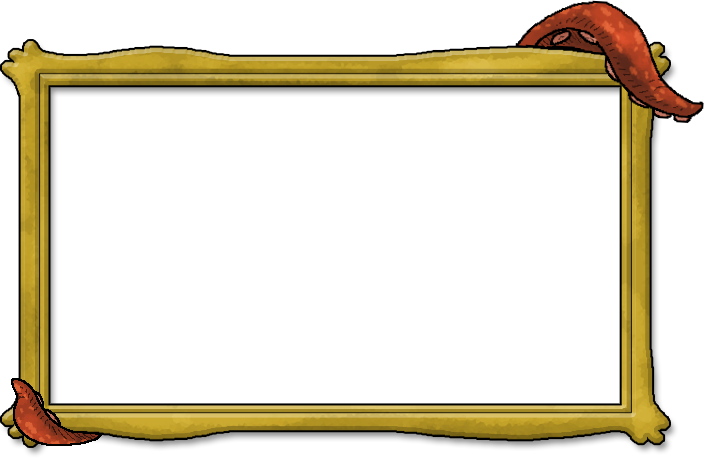 Game Credits:
Nicholas Lives - Art/Design/Programming

Jordan Farr - Design/Sound/Music/Programming

Ryan Farr - Design/Programming

David Johnsen - Sound/Music

Jacob Lives - Music